Navigating the effects of COVID-19 on the Tourism Industry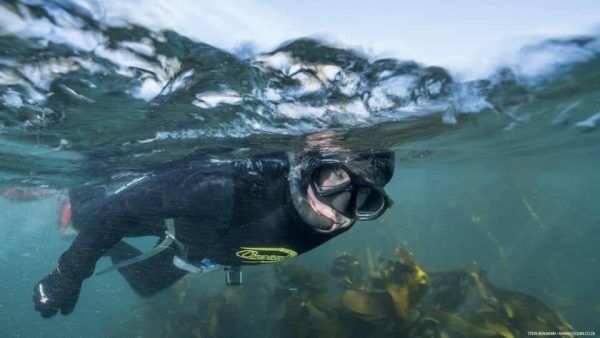 Looking forward!
Animal Ocean needs YOUR support! With the emergence of COVID-19 the 2020 winter (quiet!) season in Cape Town arrived unexpectedly, forcing tourism businesses to close 3 months earlier than usual. The Tourism Industry worldwide is experiencing massive losses, and the future for small businesses like ours is uncertain. We need all the help we can get to help our team through this extended period, so that we can continue sharing our Seal Snorkeling experience next summer! Read on to find out how you can help out ?
Support the Animal Ocean team and business by purchasing a Seal Snorkeling voucher for future use – a great idea as a gift or to kickstart the planning for future travels. The purchase of these vouchers will help Animal Ocean navigate these uncharted waters and try keep everyone involved on board!
Terms and conditions:
Vouchers are valid for 2 years from purchase
Contact us at info@sealsnorkeling.com to arrange a date to join us
Contact us directly if you would like to purchase in ZAR
Seal Snorkeling just got a whole lot more exciting! We have reduced our prices by a massive 60% and are now offering Seal Snorkeling at just R650 per person. If you are thinking about visiting Cape Town again or know of anyone planning a trip, this just might be the hook!
The easiest way to secure your spot now at this price is by purchasing a Seal Snorkeling voucher – an incentive to travel in the future and a means to support our team. Visit our website for more information https://www.sihspune.org/proscar.php about the trips.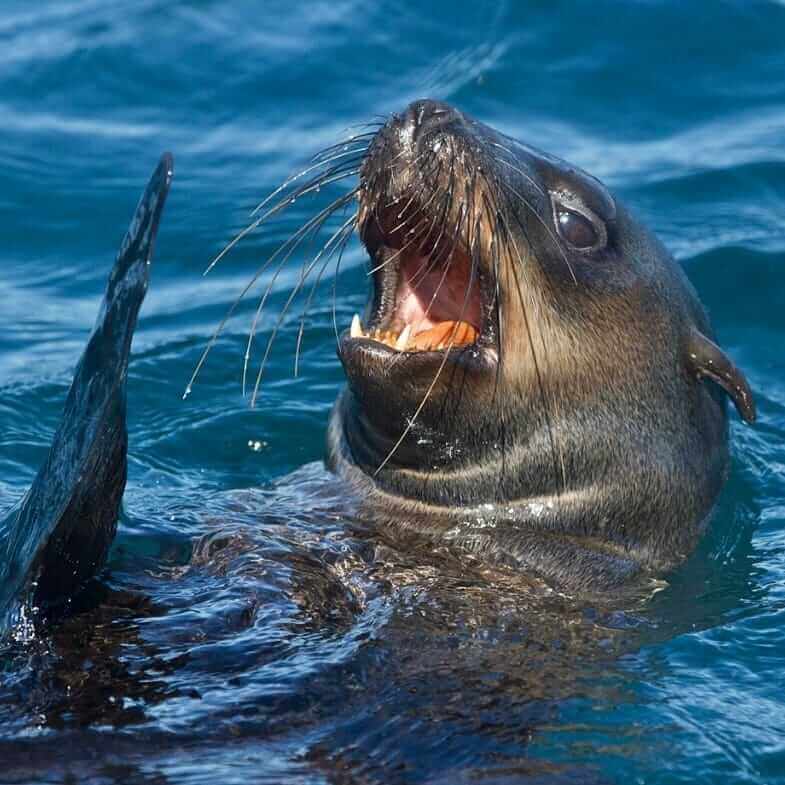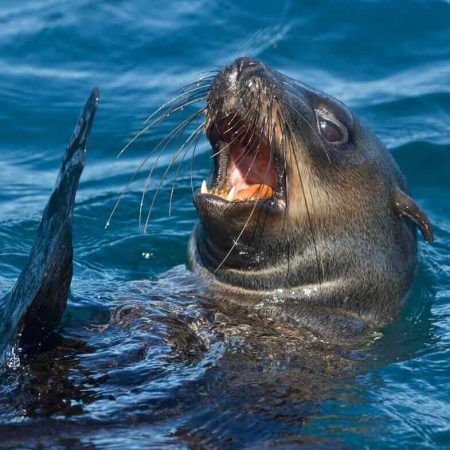 Reduced prices?!
You might have met Greg (our local car guard and handyman), or Dorothy (who helps us around the Animal Ocean office) when you visited us for your Seal Snorkeling trip.
Greg Rothquel has been an Animal Ocean team member for many years
Greg and Dorothy live in some of the most impoverished areas in Hout Bay, and whilst we have been doing our best to support them during this period with food supplies and continued salaries, they need more help.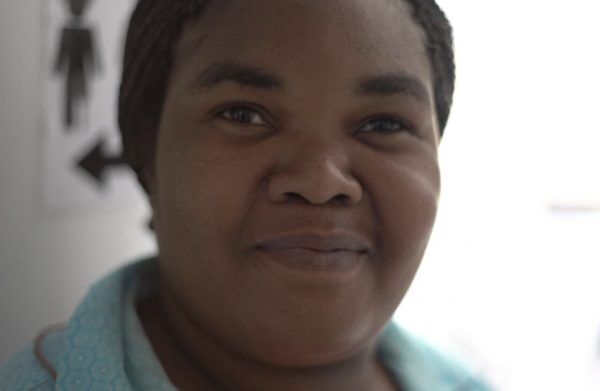 Dorothy Zidana helps us keep our Snorkel Centre clean and welcoming
We have started a crowdfunding campaign to raise money to help support these team members, as well as a number of other local individuals who have helped Steve and Animal Ocean along our Seal Snorkeling journey since 2009. We are appealing to you to contribute to this fund and help us feed not only Greg, Dorothy, Johannes and more, but the families and children they support through this unprecedented period. Your donations will be used to help us continue paying their full salaries (which will help them pay for electricity and rent for their one roomed homes), as well as to continue purchasing and distributing food parcels as we have been doing during the lockdown period in South Africa.
Click here to view our campaign profile and donate. Your small foreign currency contribution translates into a big grocery shop here!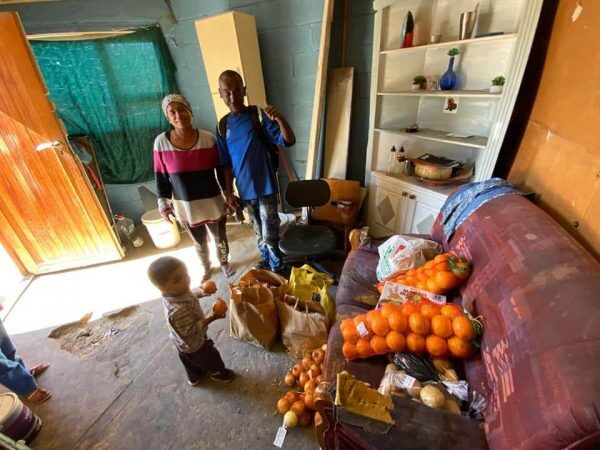 Please Share the Love!
We'd appreciate you sharing this info with any friends, family or colleagues you think might be planning a future trip to Cape Town, South Africa. Let's Go Seal Snorkeling!